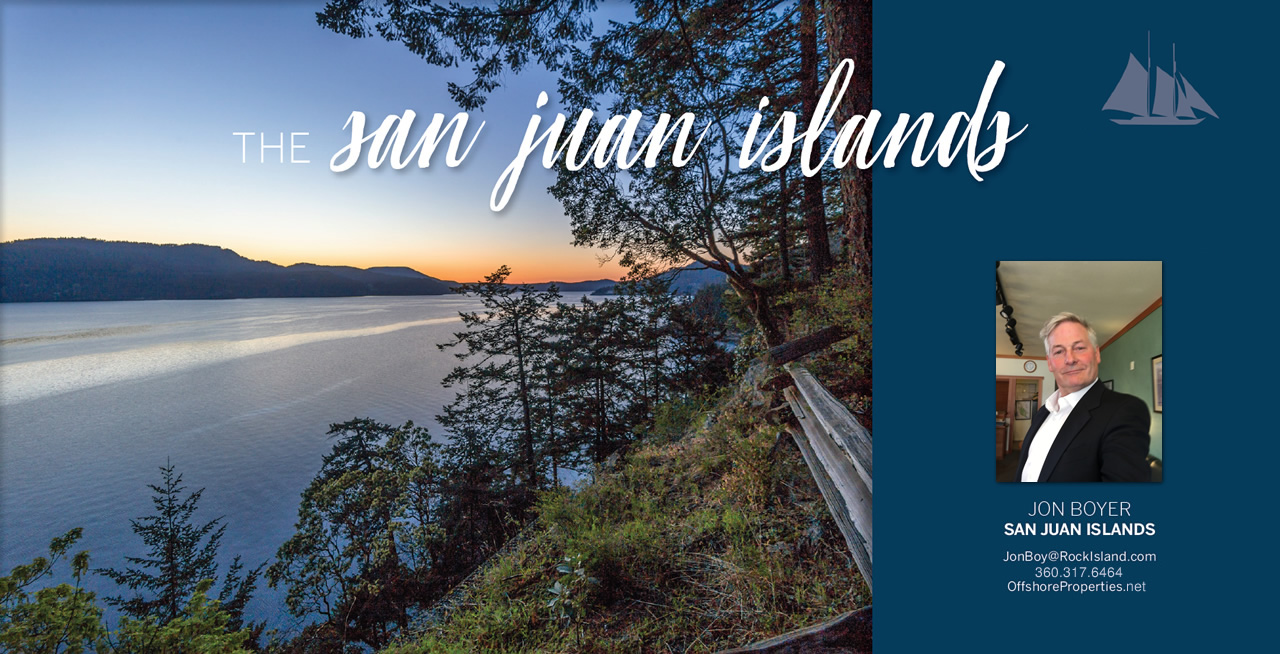 Search San Juan Island Area Real Estate
Welcome aboard Offshore Properties LLC.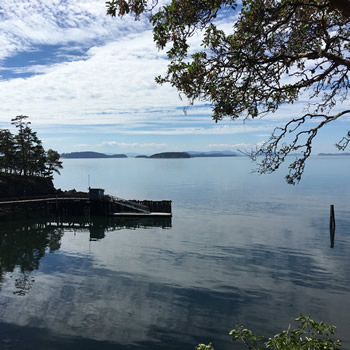 Come aboard and let Offshore Properties experienced crew guide you with the advantage of extensive knowledge only found from a longevity of living in the islands. You will find that this knowledge coupled with our crew's collective work and life history translates into a most rewarding real estate experience.
I am a third generation broker and Northwest native out of Seattle living in the Islands for over 30 years. My intimate knowledge of my surroundings coupled with my vast network of family and friends makes for a most satisfying experience for those who choose me as their trusted guide in the Real Estate process. Win-Win and live and let live are my cardinal philosophies in life.
Located in the heart of Eastsound Village on Picturesque Orcas Island in the San Juan Island Archipelago. My name is Jon Boyer and I gravitated from Seattle to the San Juans in 1981 and never looked back. My Grandfather operated Boyer Real Estate next to the Pike Place Market in Seattle for many years beginning in the 1940's and my father was also a Seattle broker for many years.